It's finally time to whip out your beach tote and towel as swimsuit season is officially upon us, and, if you're anywhere near excited as us, you are probably halfway to the nearest beach while reading this. But before you embark on a summer full of soaking up the sun with sand in between your toes, it's important to find the perfect swimsuit which makes you feel both confident and stylish.


As if swimsuit shopping isn't hard enough with an almost-overwhelming array of prints, colours and styles available, it's also hard to know where to even begin searching if you can't decide between a bikini or one-piece.


To make things easier, we've selected the best of both in a fashion battle of the swimsuits. Check out our gallery above and let us know your winner.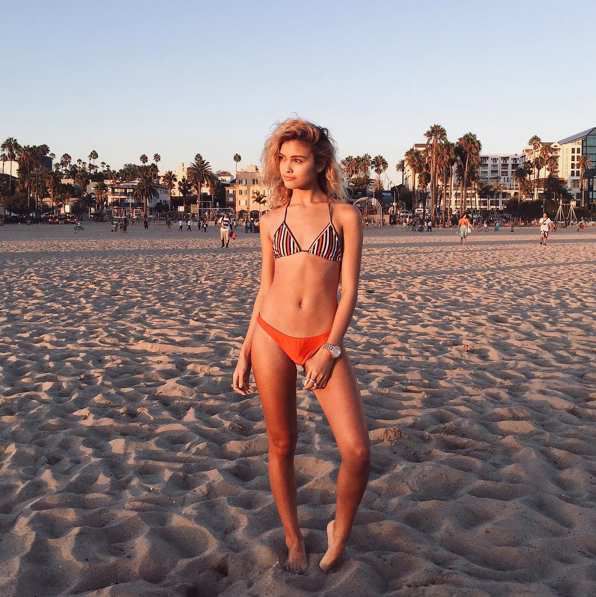 One thing that bikinis definitely have over one-pieces is the ability to mix and match. As Sarah Ellen demonstrates, pairing together different colours and prints is a fun way to express your personal style while showing confidence. Switching things up is also great for making your tired bikini sets feel new and exciting again.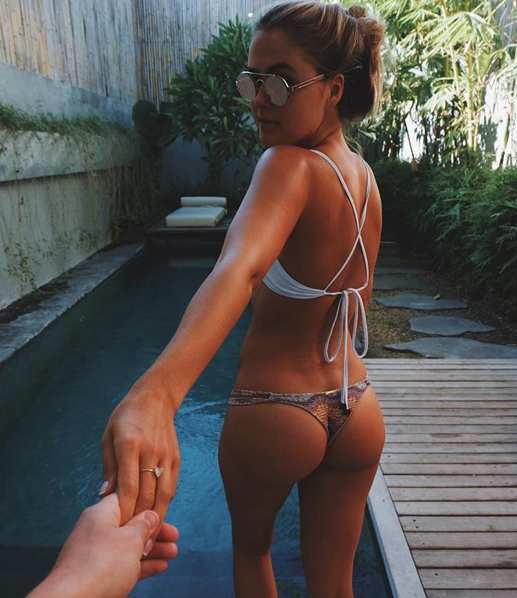 Aussie model Stephanie Smith proves here that the back of swimwear is just as important as the front. To make an impact from behind, opt for a bikini top with interesting straps, or, if you're feeling brave enough, dare to bare with a Brazilian-style bottom.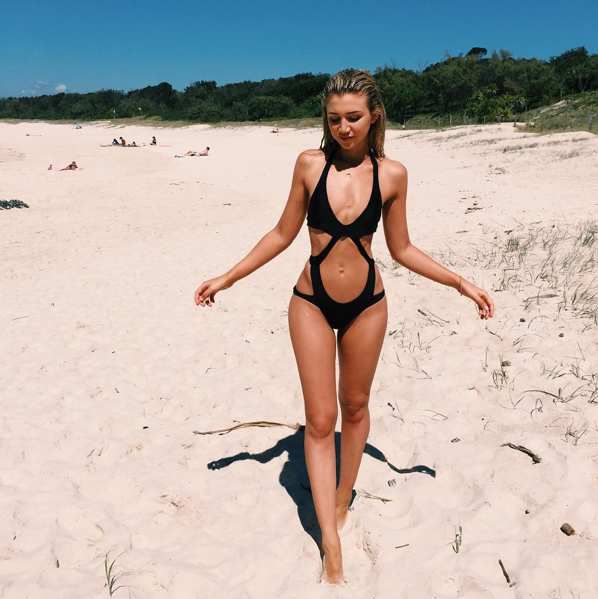 If you're happy to gain some interesting tan lines, try a cut-out one-piece for a bold style statement, like this edgy swimsuit by Fly Nation, worn here by Aussie babe Gabby Epstein.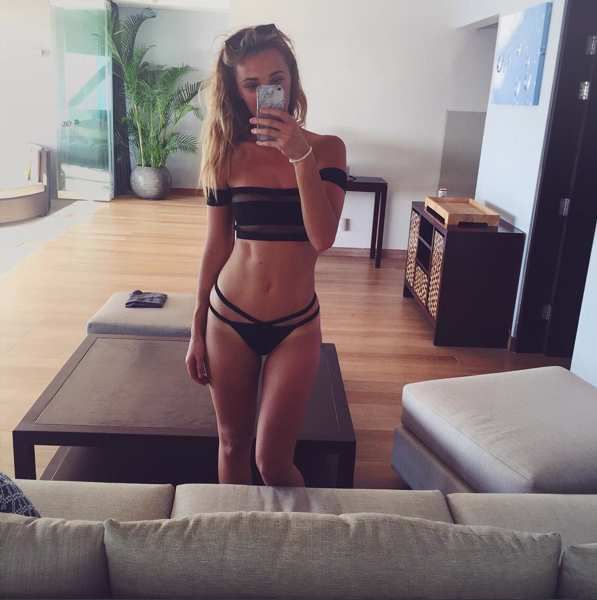 For the trendsetter within you that is tired of traditional swimwear styles, playing around with different silhouettes and shapes should satisfy your needs. Take a cue from Aussie model Brooke Hogan in this off-the-shoulder bikini by SKYE & Staghorn, which is a great way to keep things interesting and stand apart from conventional womens bathing suits this summer.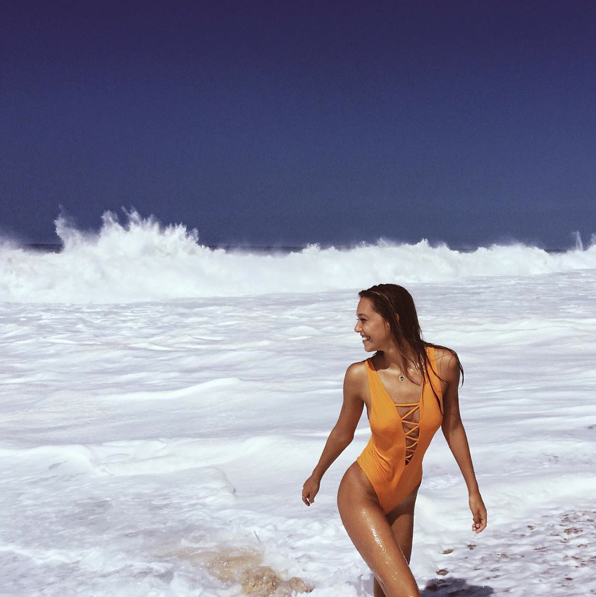 Instagram-favourite and model Alexis Ren sported the style of the season in this lace-up one-piece, proving that you can still be on-trend, even in swimwear.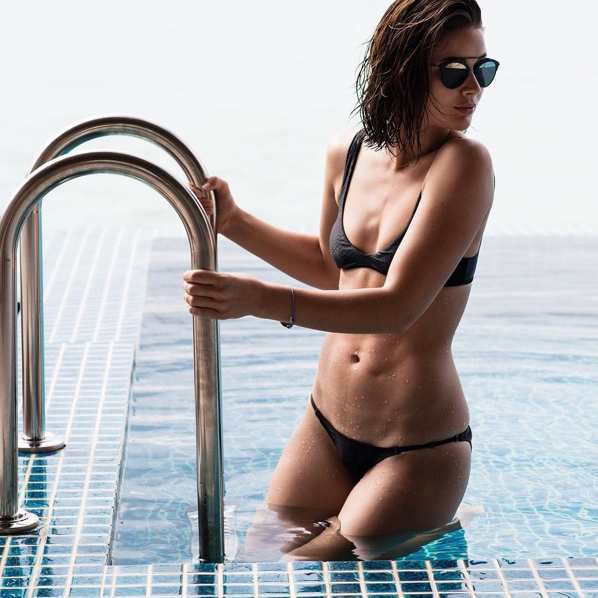 With a simple and traditional structure, a black bikini can be just as timeless and stylish as its one-piece counterpart, as displayed here by queen of minimalism Sara Donaldson.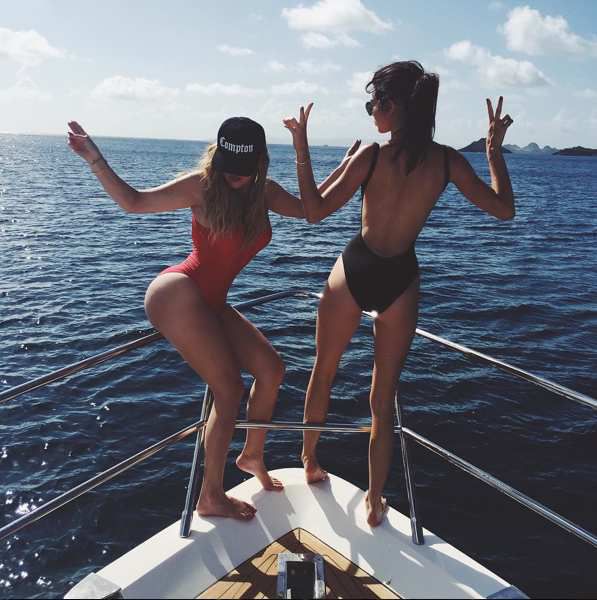 Having the Kardashian seal of approval certainly puts the one-piece high in the style stakes with both Khloé Kardashian and Kendall Jenner rocking the style on a family vacay earlier in the year.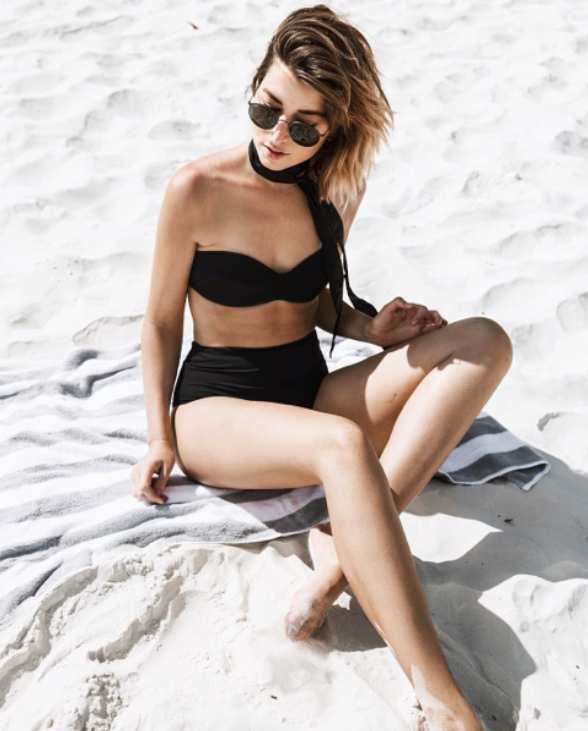 If you are looking for swimwear that covers up without looking frumpy, the high waisted bikinis are the perfect solution. As seen here on Aussie blogger Carmen Hamilton, the style is both fashionable and flattering, ensuring you'll feel comfortable and confident on the beach this summer.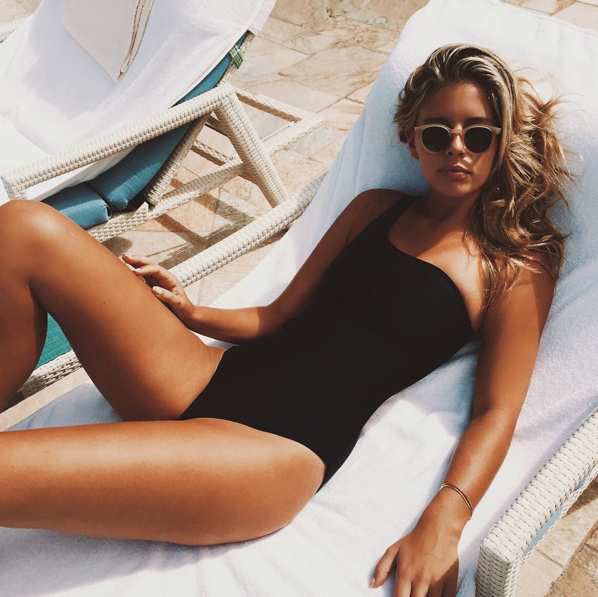 As a bathing suit expert, swimwear blogger and designer Natasha Oakley knows the importance of investing in a classic, black one piece swimsuit. The style is not only timelessly chic, but also flattering for all body types, making it ideal for days when you are not feeling your best.